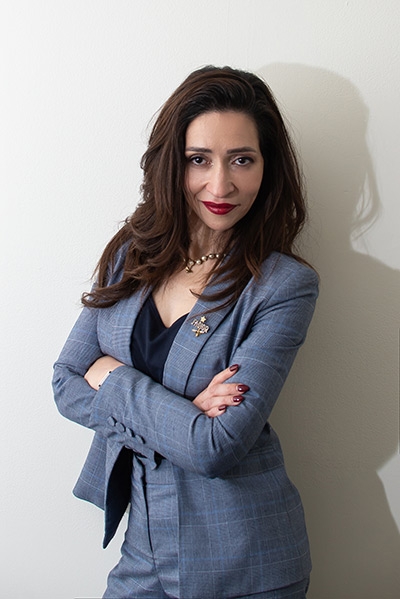 Mona Abou-Zeid
Founder, Managing Director
"Empower Young Leaders become our Future Leaders"
Mona has 23 years of lending & finance experience. She has worked for leading banks such as Commonwealth Bank and Westpac Banking Corporation. Backed by her extensive Credit and Finance knowledge, Mona has founded M Capitol. In 2016, Mona became the first sole female mortgage manager in Australia.
Under Mona's directorship, M Capitol has achieved more than AUD$ 1 Billion worth of loans in two years.
In 2013, Mona developed and managed the Vow mentoring program that is currently accredited with the MFAA. The mentee program focused on developing both their finance knowledge and customer service skills. The program assisted mentees to obtain lender accreditation and MFAA or FBAA accreditations. We believe it is important to contribute to the future of our industry by supporting emerging talent with industry-specific professional development.
Achievement: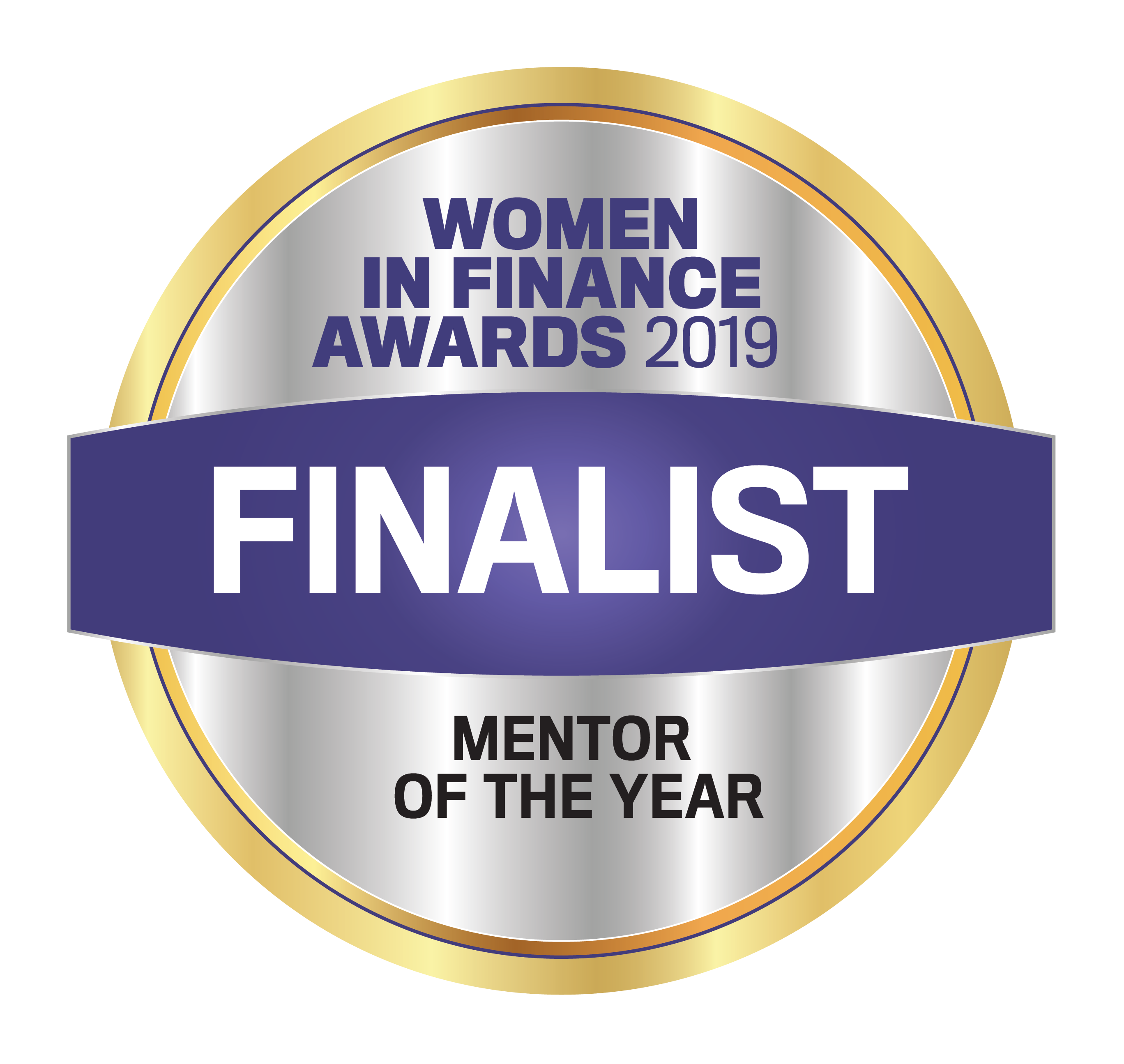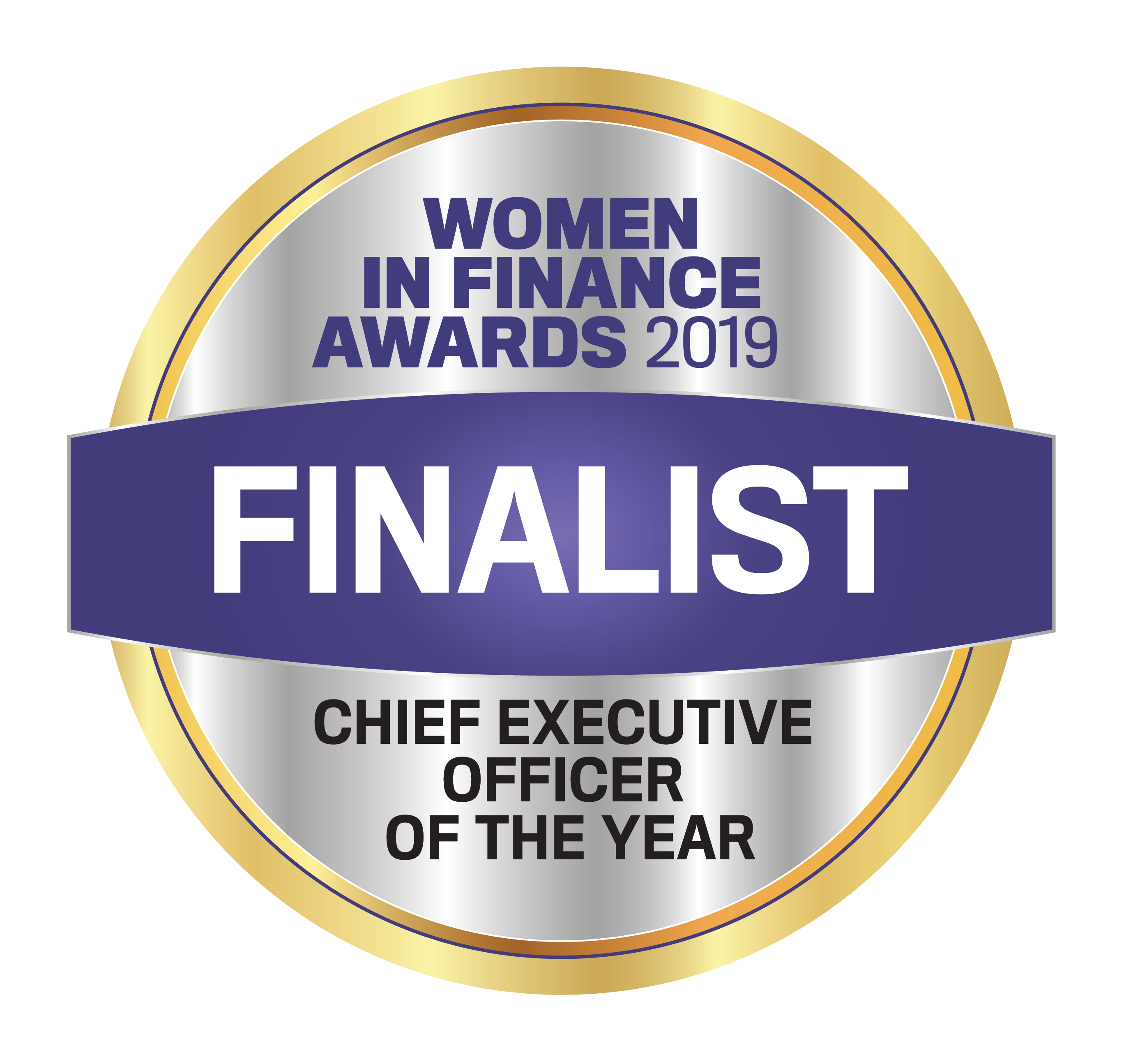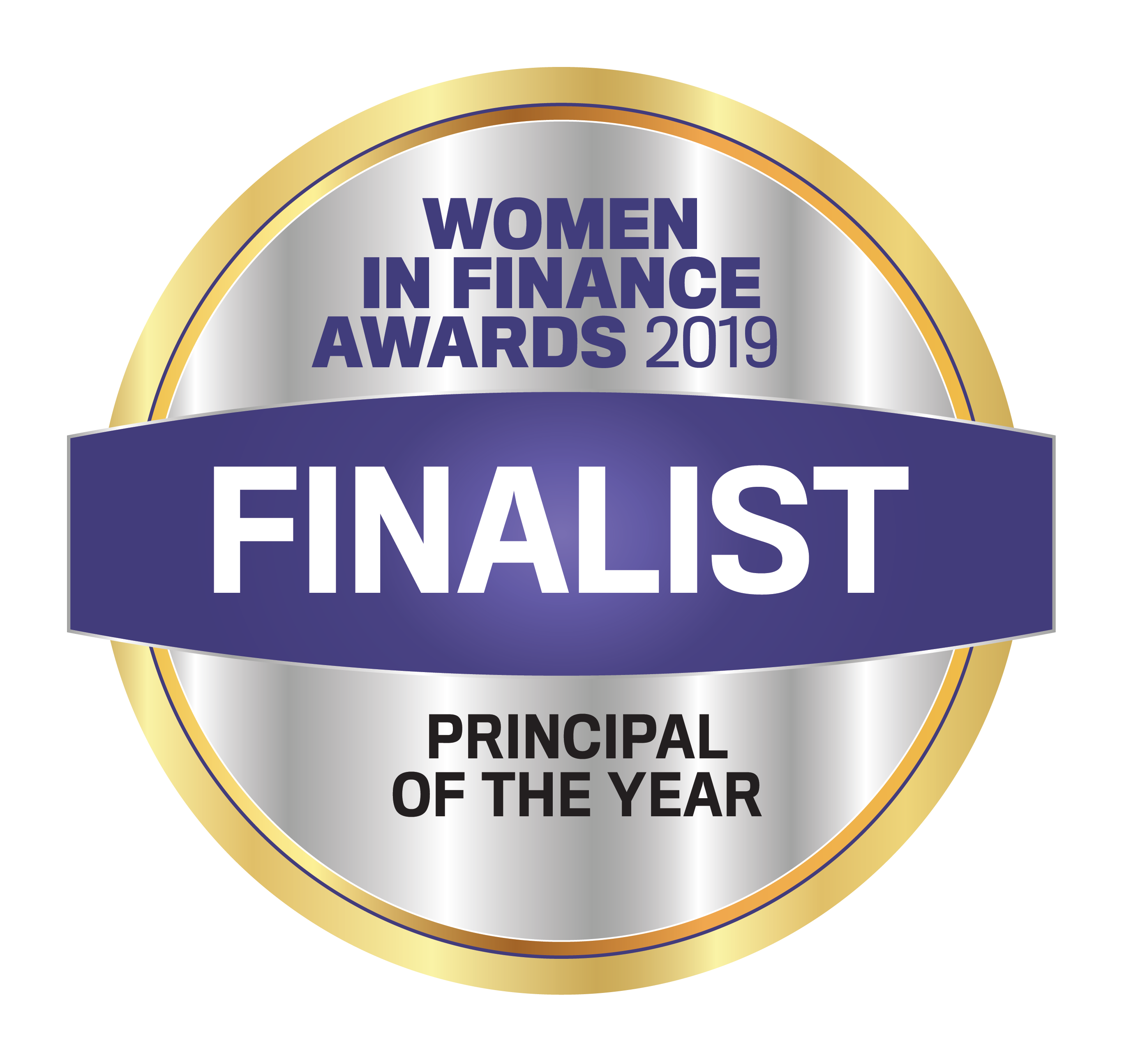 Women in Finance Awards 2019 Finalist - Mentor of the Year
Women in Finance Awards 2019 Finalist - Chief Executive Officer of the Year
Women in Finance Awards 2019 Finalist - Principal of the Year
Let us help you achieve your goals