News: Women in Finance Finalist - Congratulations to our beautiful CEO
Women in Finance Finalist - Congratulations to our beautiful CEO
Congratulations to our beautiful CEO - Mona Abou Zeid who has been nominated as a Finalist for not one, but THREE awards for #WomeninFinanceAwards 2019!

Mona is the first sole female mortgage manager in Australia and have always had a focus on showing the impact that women can add to the finance industry and still have a life work balance.
Not to mentioned that she has a Vow Mentoring Program placed under MFAA accredited mentoring programs.
We cannot be more excited that she has been given such an opportunity to be a part of this experience!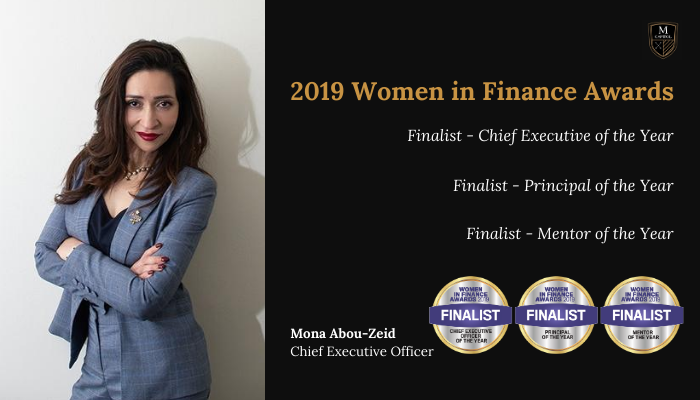 Let us help you achieve your goals