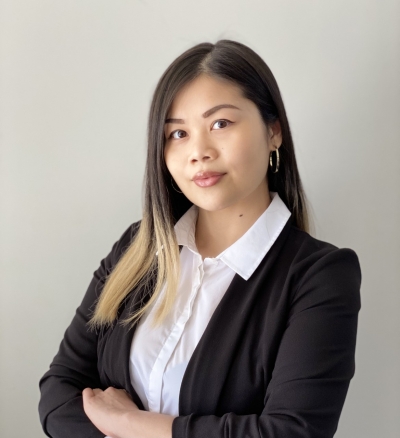 Qistina Wong
Marketing Assistant
Qistina is a passionate and enthusiastic team member at M Capitol who enjoys working with clients and business partners. She is attentive and always ready to provide exceptional customer service to anyone who approaches the business.
With her past experiences working in retail, Qistina has developed team management skills and attention to details. Additionally, she is always ready for challenges and can multitask well.
At M Capitol, Qistina is responsible for the marketing activities in the company and ensures that the brand is keeping on trend. Moreover, she is also supporting the credit team as a loan adminstration assistant to ensure smooth transactions and procedures.
Contact Details:
Email: qistina.wong@mcapitol.com.au
Phone number: +61 3 9890 0059
Linkedin: Qistina Wong
Let us help you achieve your goals