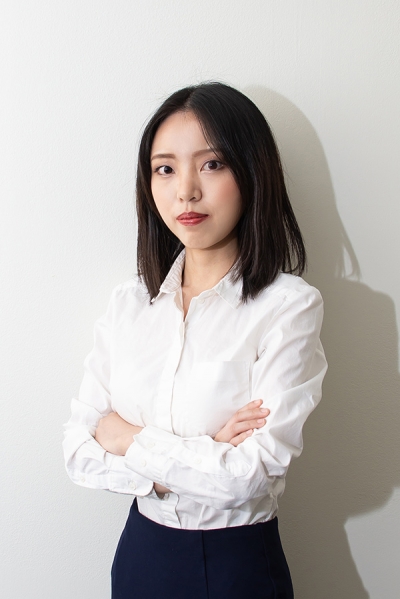 Kimberly Nie
Assistant Relationship Manager
Kimberly Nie is an assistant relationship manager at M Capitol, where she processes loan applications and advises clients about different financing options. Driven by the unrelenting pursuit of better client experience, Kimberly's greatest passion at work is to help clients secure loans that are within their budgets and suit their financial objectives.
Graduating from Melbourne University with a first-class degree in Master of Information Systems and as an affiliate of ACCA, Kimberly has a solid finance foundation as well as a strong business sense. You can expect 100% transparency and integrity when working with her.
Outside of work, Kimberly enjoys blogging. She is also a miniature collector and a doll house lover.
Contact details:
Email: kimberly.nie@mcapitol.com.au
Phone number: +61 3 9890 0059
Let us help you achieve your goals