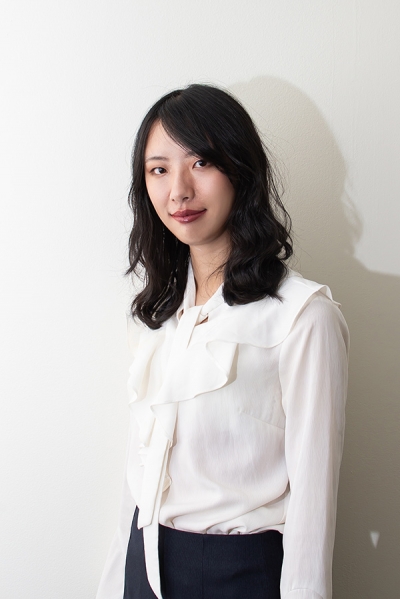 Han Li
Loan Administration Assistant
Han Li joined M Capitol with great enthusiasm and motivation to build a more diverse work environment.
As her previous experience of assessing documents and bookkeeping, she has developed the skill to pay attention to detail and good Excel skill. She also has experience for coordinating clients and other people to meet clients' needs as an Airbnb super host. She believes that it is important to develop both hard and soft skills to deliver a better service to clients.
Han aims to provide a better service and solve any problems for clients to apply their loans at M Capitol.
Let us help you achieve your goals